Hookah accessories
Custom your hookah with various accessories, especially made for all Tsar Hookahs and available in many colors.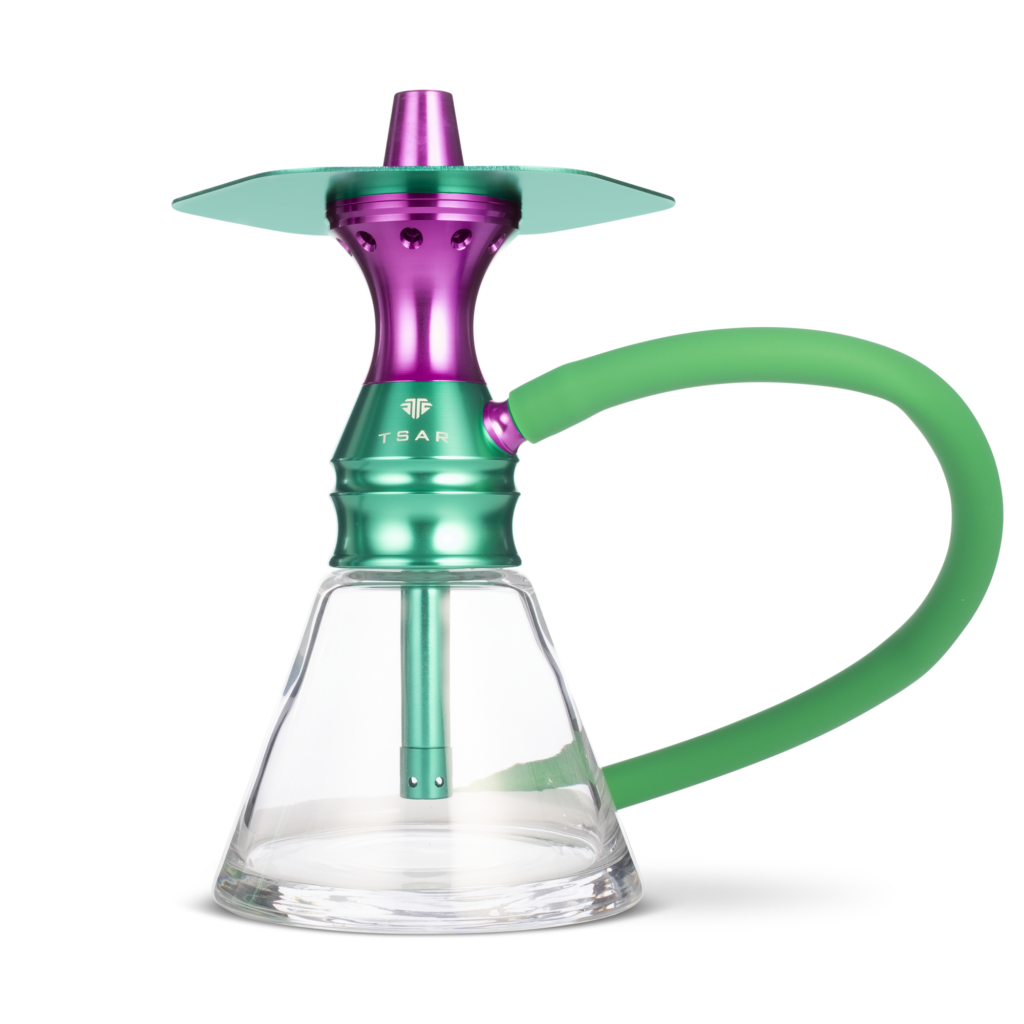 More accessories for your Tsar Hookah
All these products are manufactured by Tsar. There is no limit to extend your hookah experience. Lights,  mouthpieces, bowls etc.. Because this is a passion, we design our accessories with passion!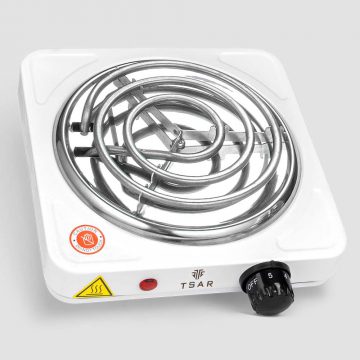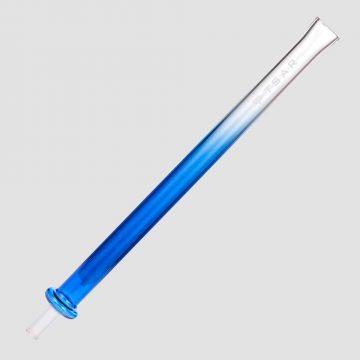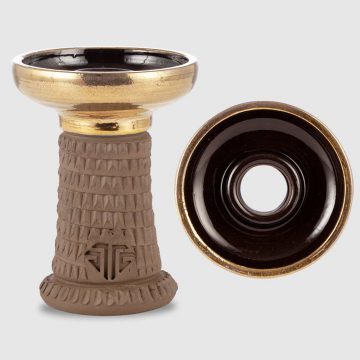 Tsar x HC Gold Edition bowl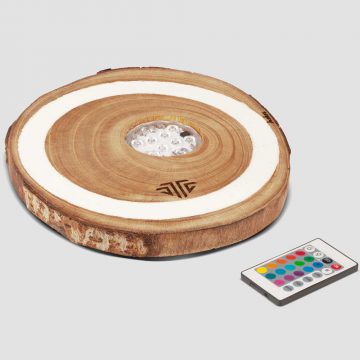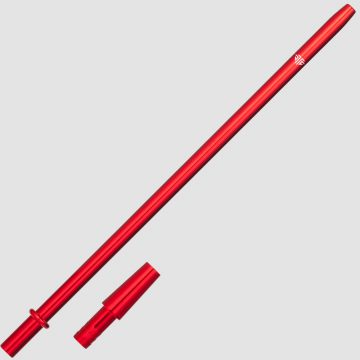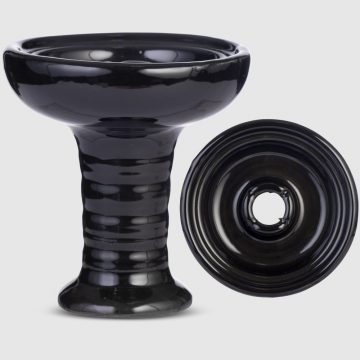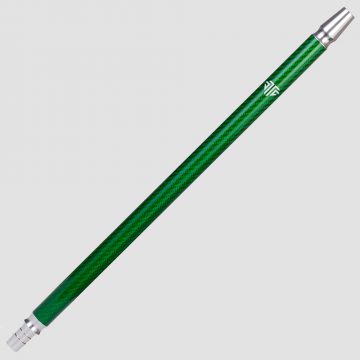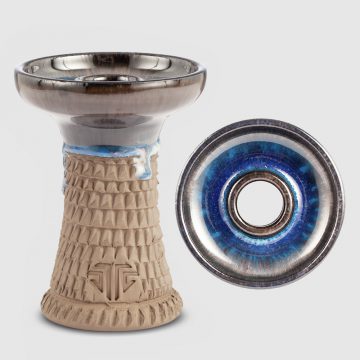 Tsar x HC Black Edition bowl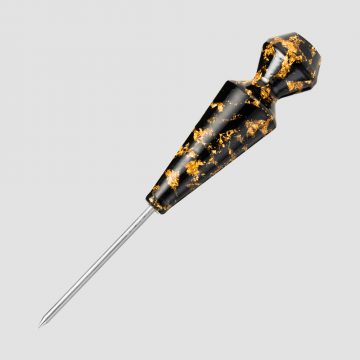 Tsar x Moze hookah hole puncher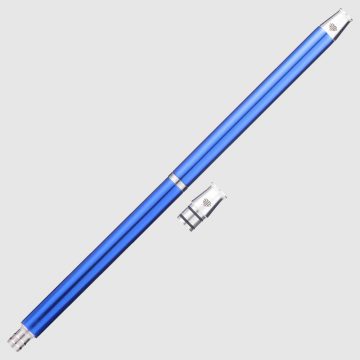 Custom aluminium mouthpiece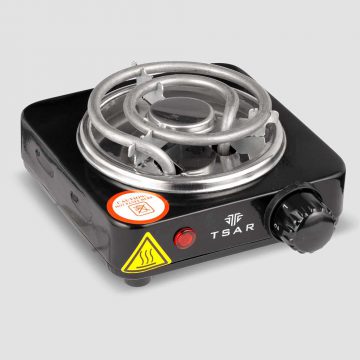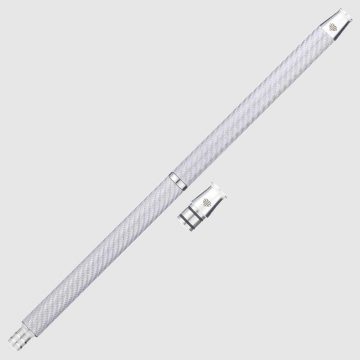 Custom carbone mouthpiece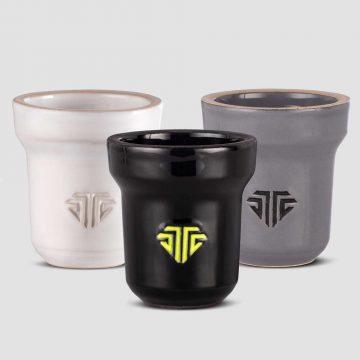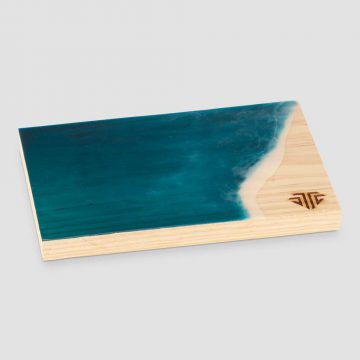 Tsar x Irokos wood ocean base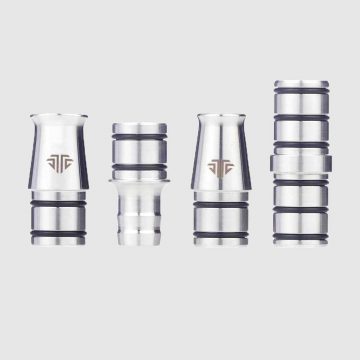 Custom mouthpiece accessories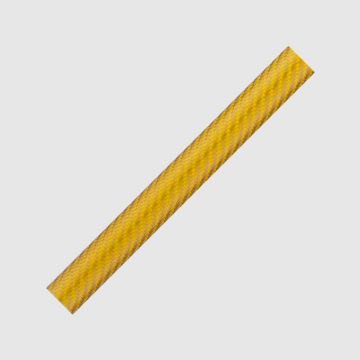 Custom tube for mouthpiece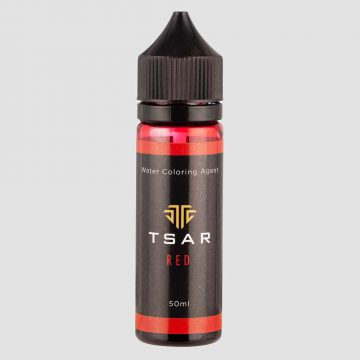 Water coloring agent – 50 ml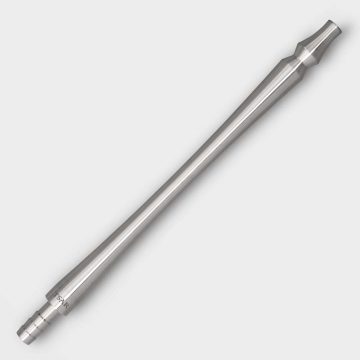 Stainless Heavy mouthpiece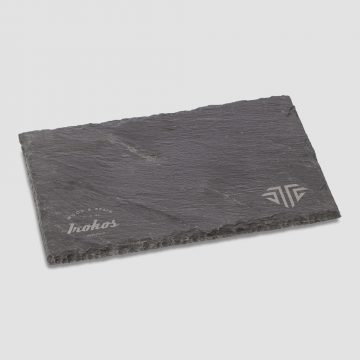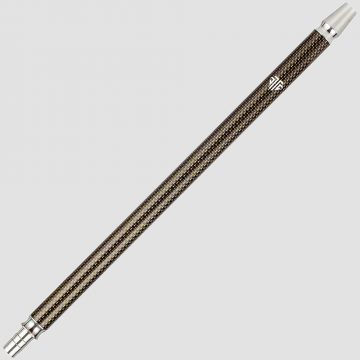 Premium carbone mouthpiece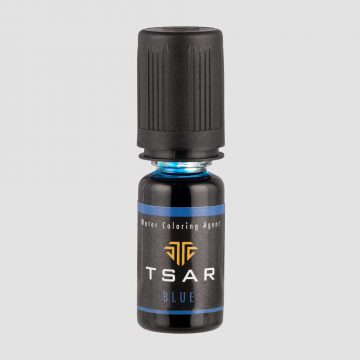 Water coloring agent – 10 ml