Go Fast
Definitly surprising
As the world is changing faster than ever, upgrade your travel-hookah collection with this extra small version perfect for every occasion.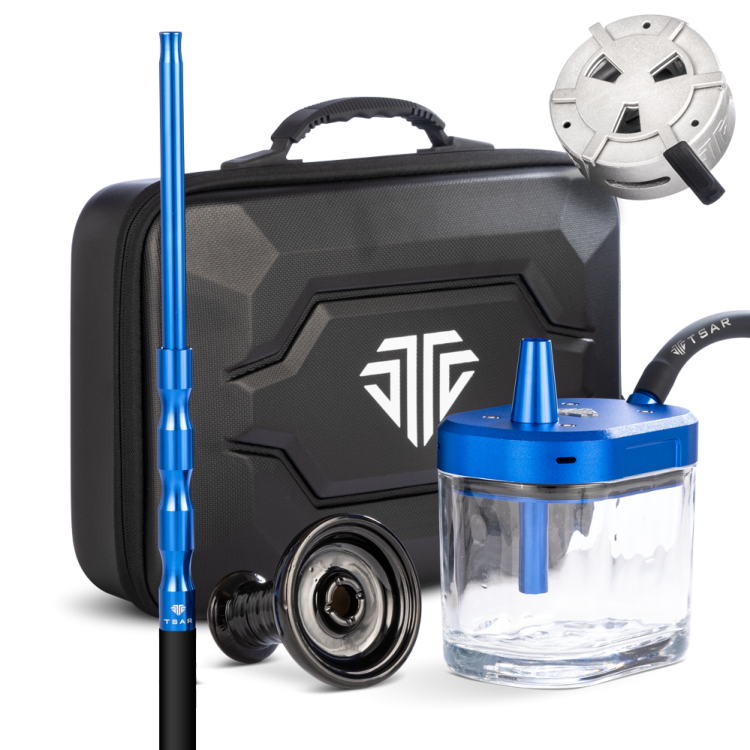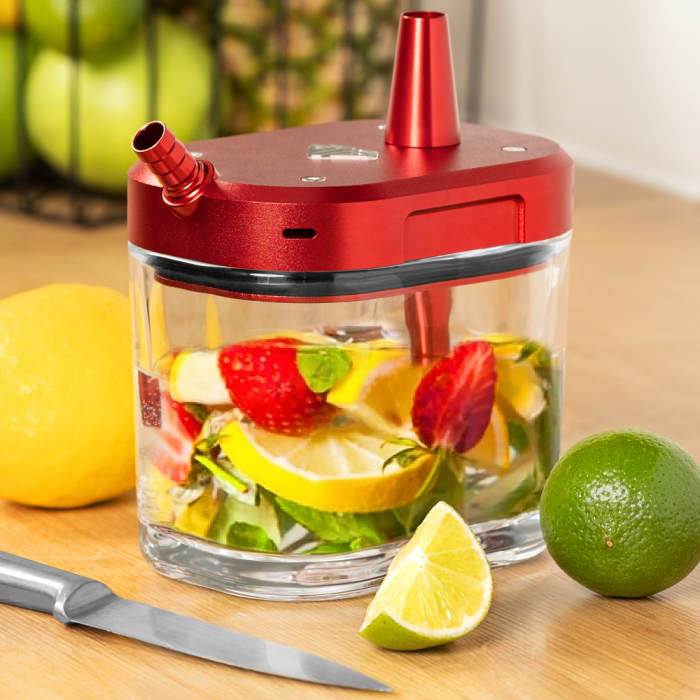 Designed for the best
Its original look reminding a box is not only noticeable : it enables you to enjoy a good balance, as well as an easier preparation, especially for fruity sessions.
Built for adventure
That 17-centimeters tall hookah is your favorite-to-be for future vacations. Take it easy thanks to its protective case that makes it even more convenient.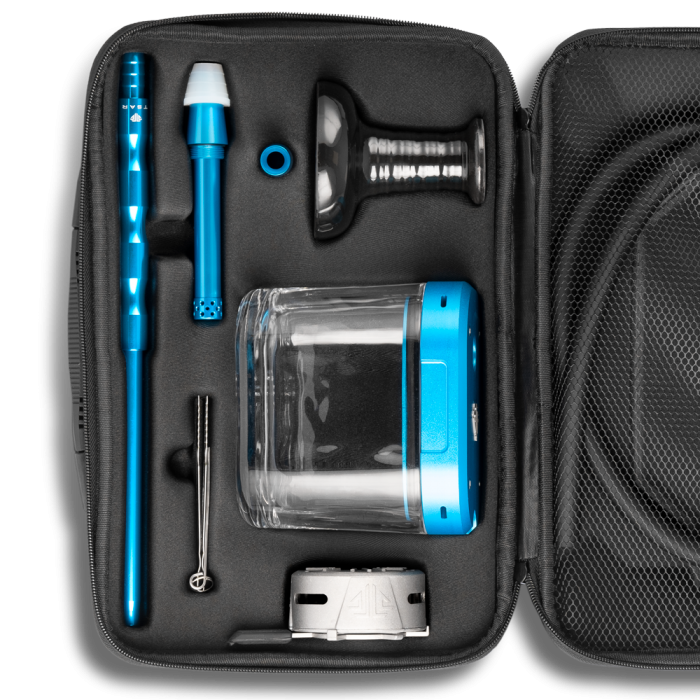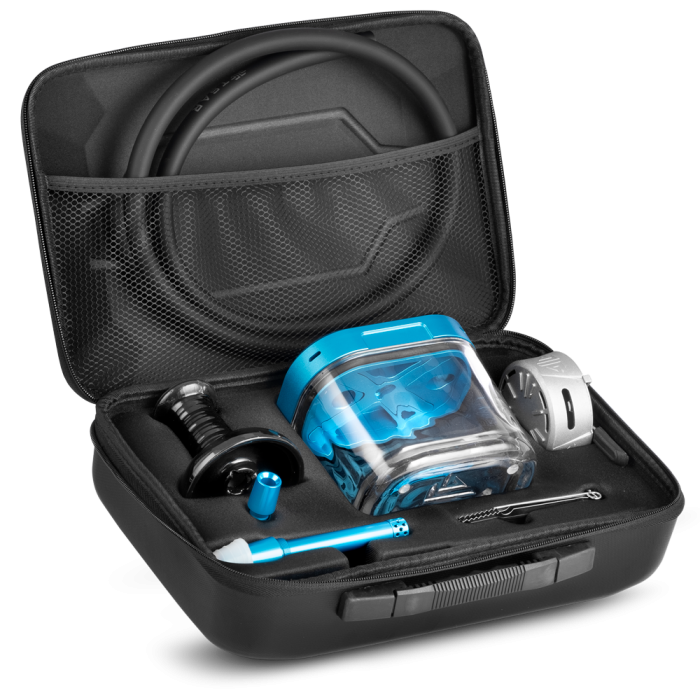 Always ready
Nothing has been left out with this hookah : every accessory you may need for your session is here. From bowl to HMD and coal tong, nobody is missing.
New day, new me
Change the color of your hookah with the matching accessories available in all 10 shades, and get yourself a unique hookah !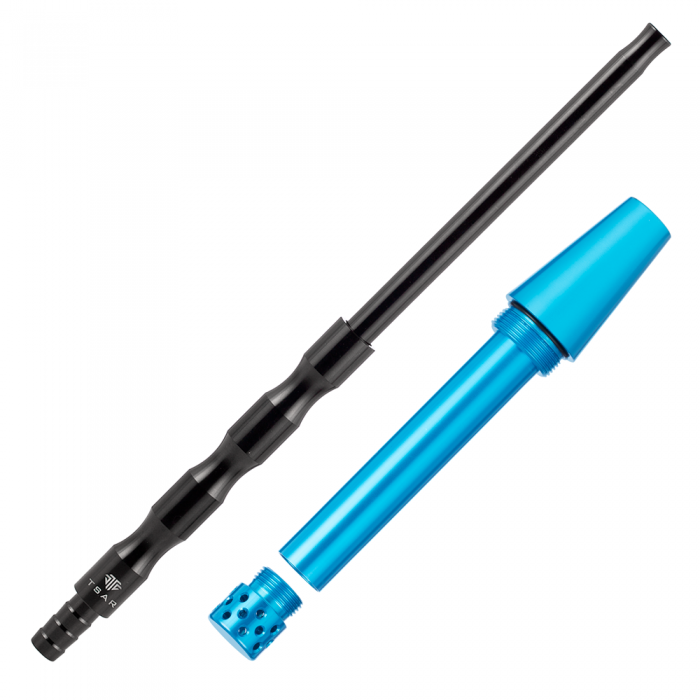 GoFast hookah available now