Mini Alexander
The Small-size version of the Tsar Alexander Hookah
The stunning design of Tsar Hookah in a pocket-size version, with all the technical features and the efficiency of the Alexander Hookah. Say "Bonjour" to the design Hookah Tsar Mini Alexander !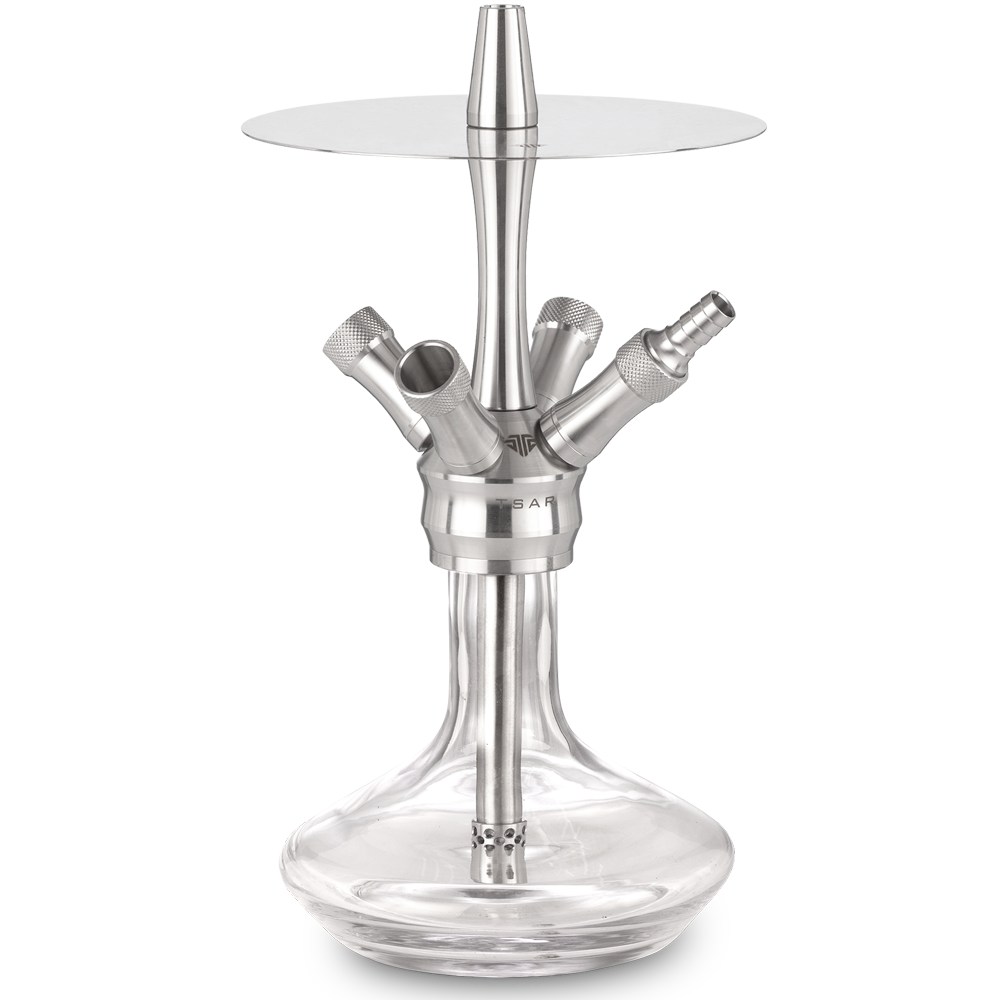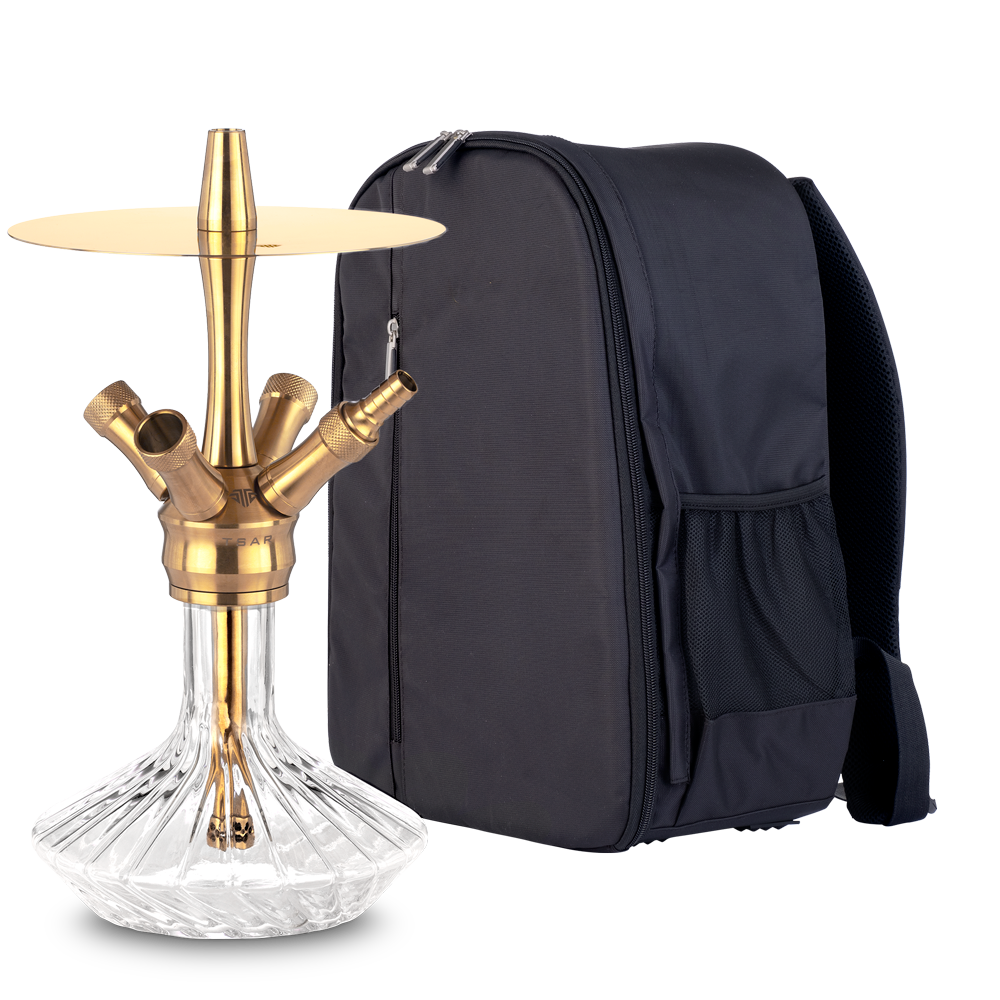 Easy to bring anywhere, anytime
This 33-centimeters hookah will be easy to take for a ride on vacation. A small hookah, which is definitely playing in the big league !
Modern and stylish
That's what we call an all-rounder : strong, convenient and also aesthetic. A beautiful hookah available in various colors and in a magnificent gold edition, perfect for the most demanding ones who love well-made details and the perfectionists.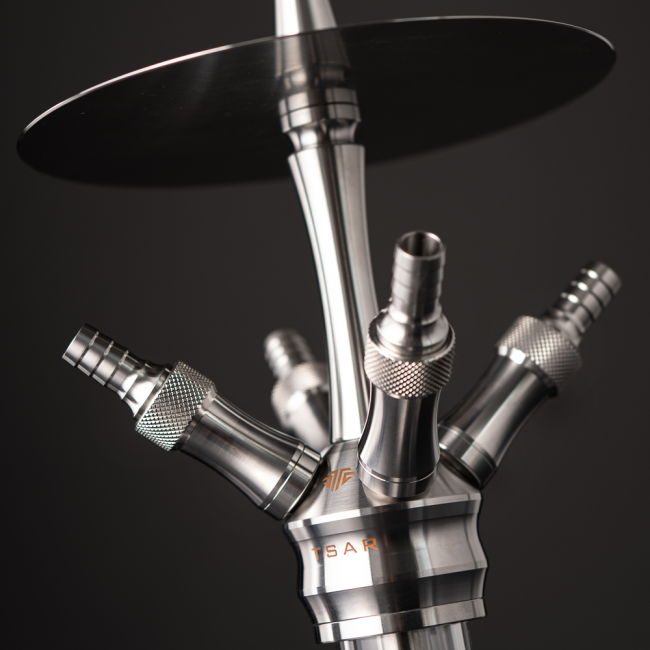 It's time to choose
Be sure to score points with the different silver versions of this gem or be bold with gold. Which one will you pick to widen your collection ? It's up to you !
Multi hose friendly
Ideally made for session with multiple hoses thanks to its 4 hose connectors. Share this incredible experience with your friends.
Add this Hookah to your wishlist
Tsar Mini Alexander
Available in various colors and different configurations
Hookah accessories provided with all the silver versions