MOLOTOV X
The famous aluminium hookah by Tsar
Powerful, good-looking and affordable. No wonder why this Hookah achieved the top reference hookahs : it has everything to give you a unique experience. Soak up the Molotov X universe.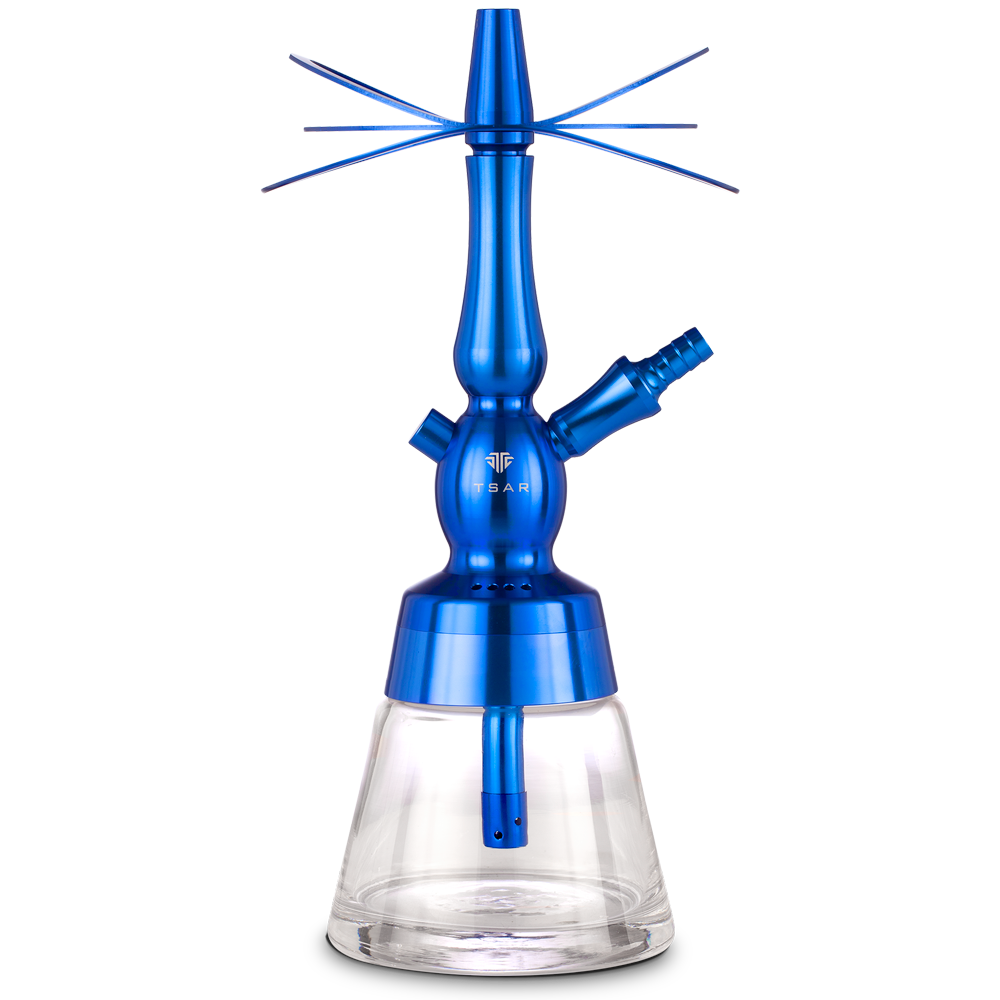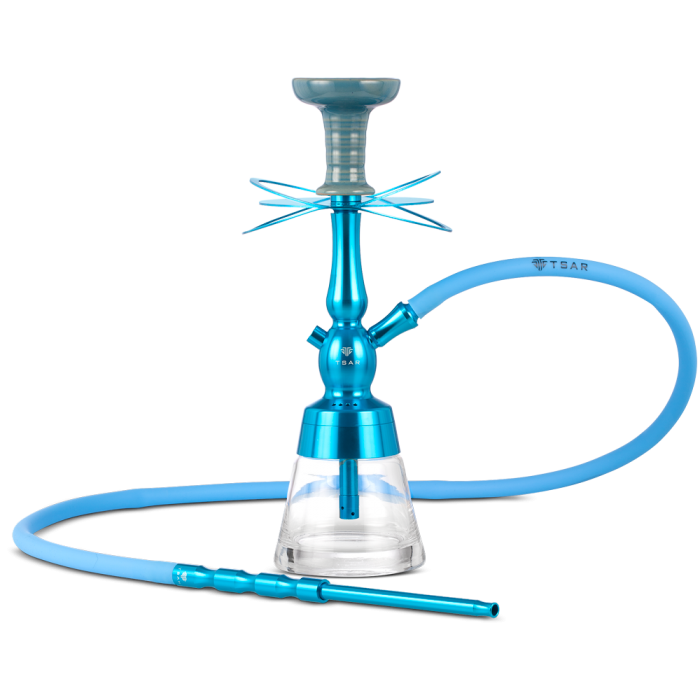 It's all about equipment
It is provided with all you need to start your session : full hose, connector, and a Phunnel bowl. Just grab your favorite compatible HMD and let the party begin.
Made for all profiles
The hookah is the result of various researchs to give you the best experience. Beginner or more experienced smoker, everybody is able to appreciate it, as it is suitable for all smoking profiles.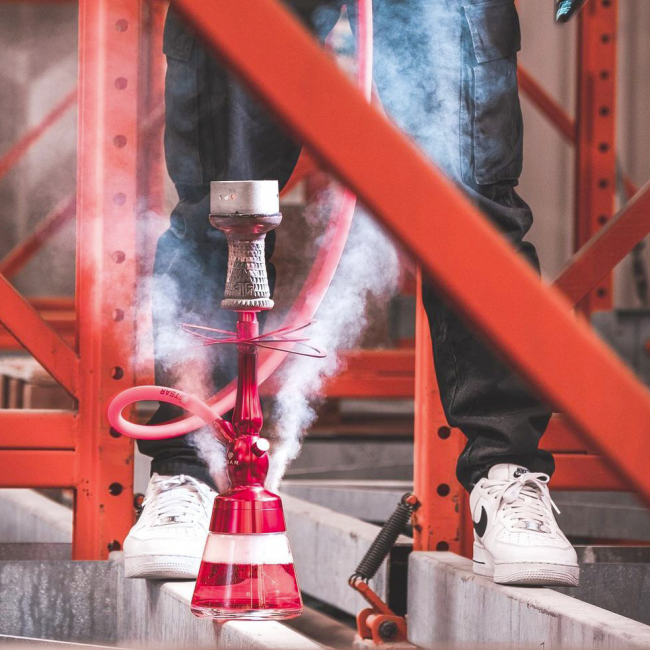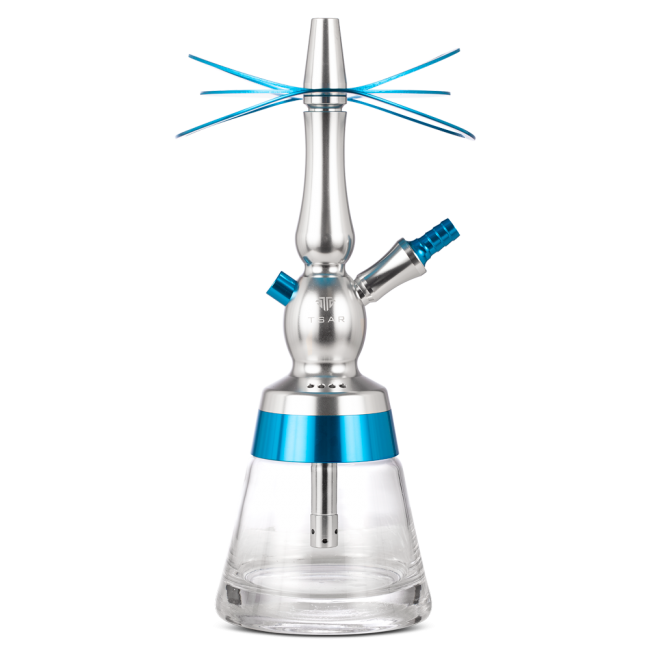 Customize it
The wide range of accessories available in all colors enable you to get a unique-looking hookah. Mix the colors and change it as much as you want !
Get your Molotov X now
The fully-fitted hookah in all colors