TSAR COALS
Made for long-lasting sessions
After hookah and accessories, Tsar is delighted to bring its own touch in the coal world.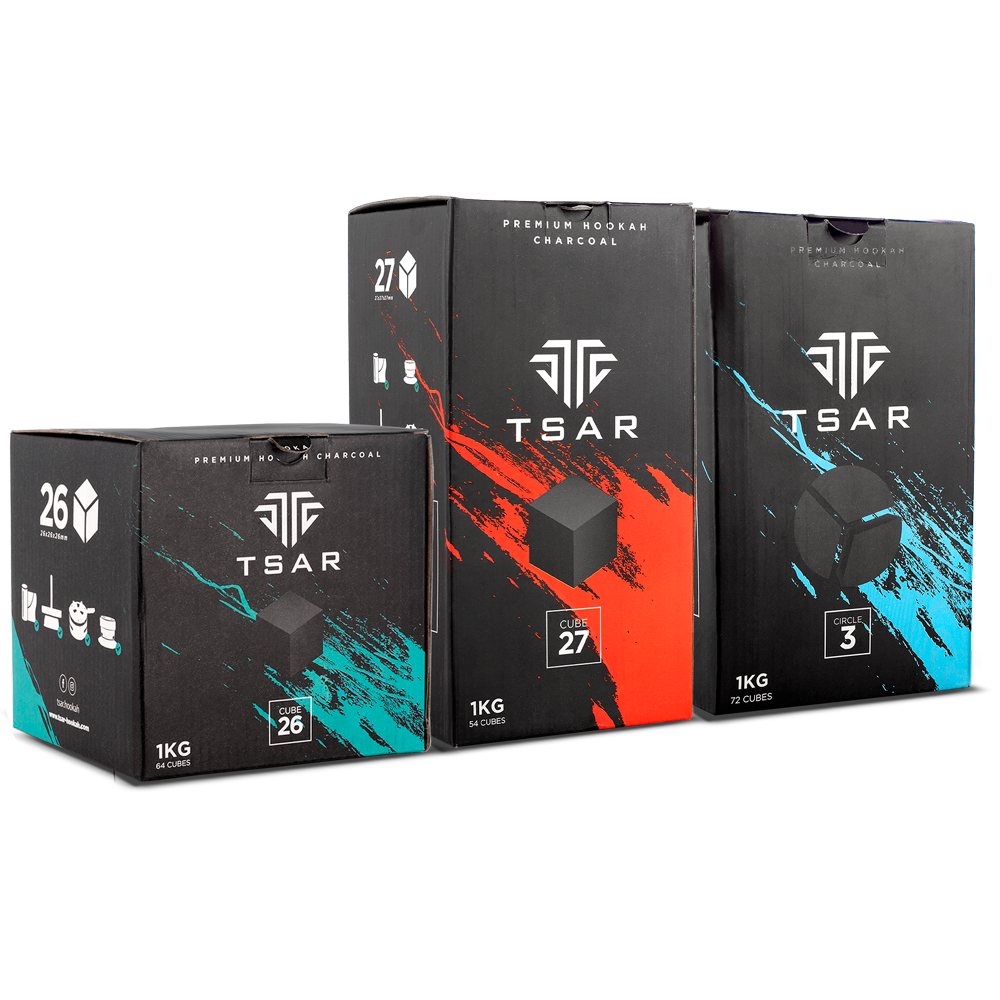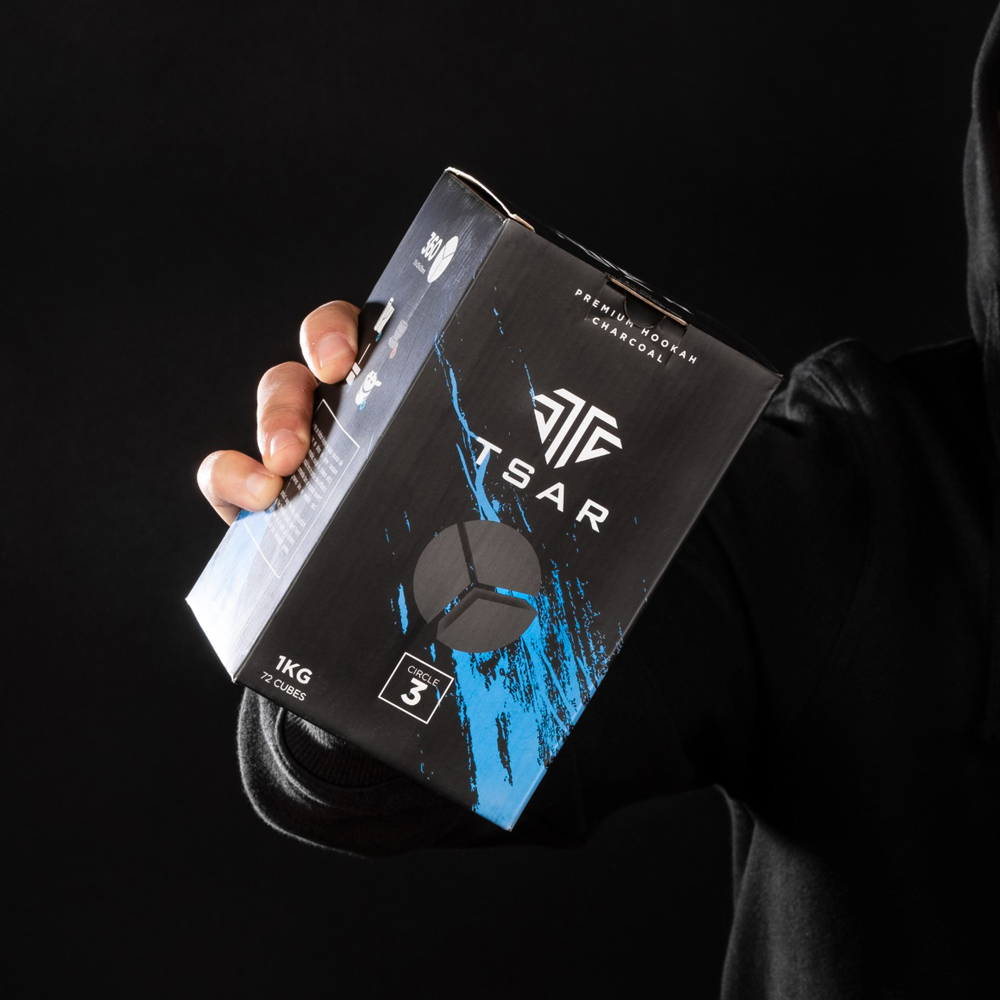 Effective by nature
Made from natural ingredients, these coals are perfect for a savory hookah session with good flavors, without any taste or smell.
HMD-friendly
Whether you are a Brohood or Kaloud person, Tsar coals are suitable for all HMD types ! A versatile option, also usable with aluminium and 1-coal HMD.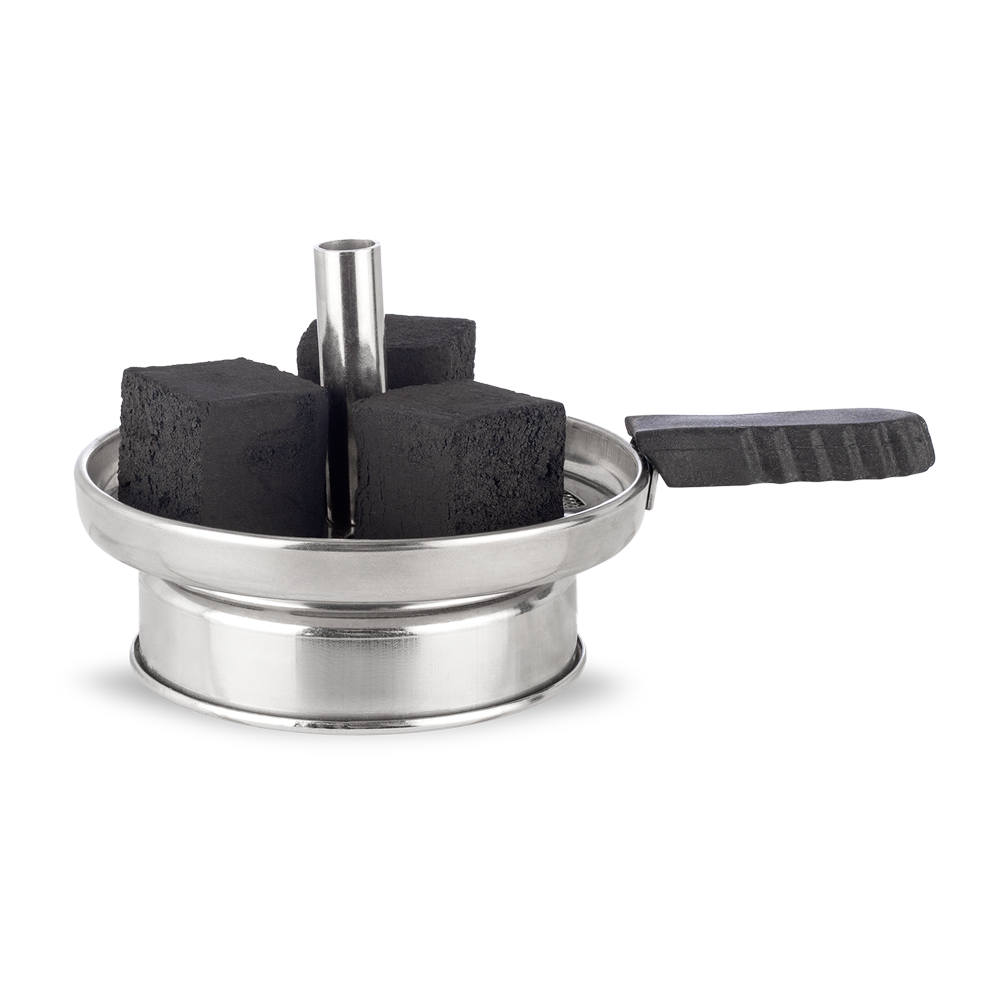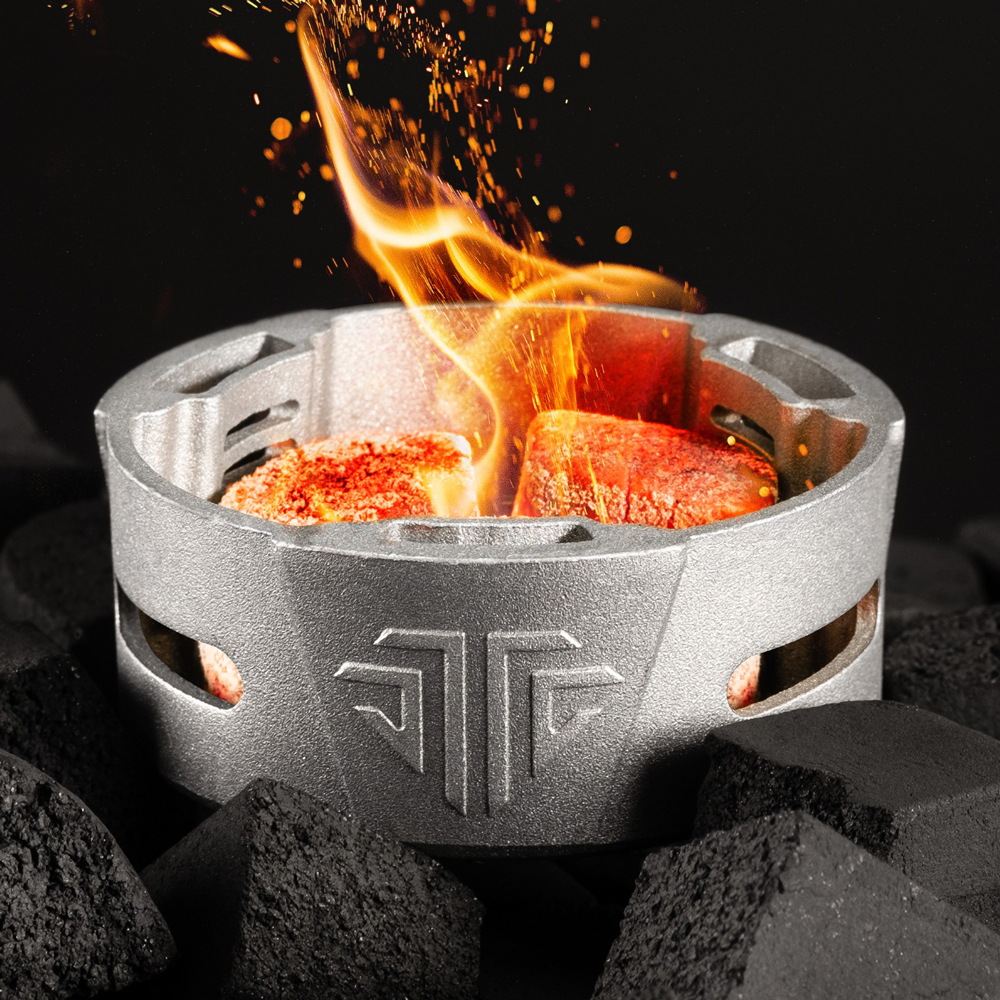 A powerful and durable heat
This coal is made for the best, with a high fixed carbon concentration and a low ash content 
Choose the perfect coal for you