Nitro NX
The greatest features for the best value
Discover one of the most famous pocket-size hookah by Tsar, introduced in its latest version.  Designed for you, for the best hookah experience indoor and outdoor.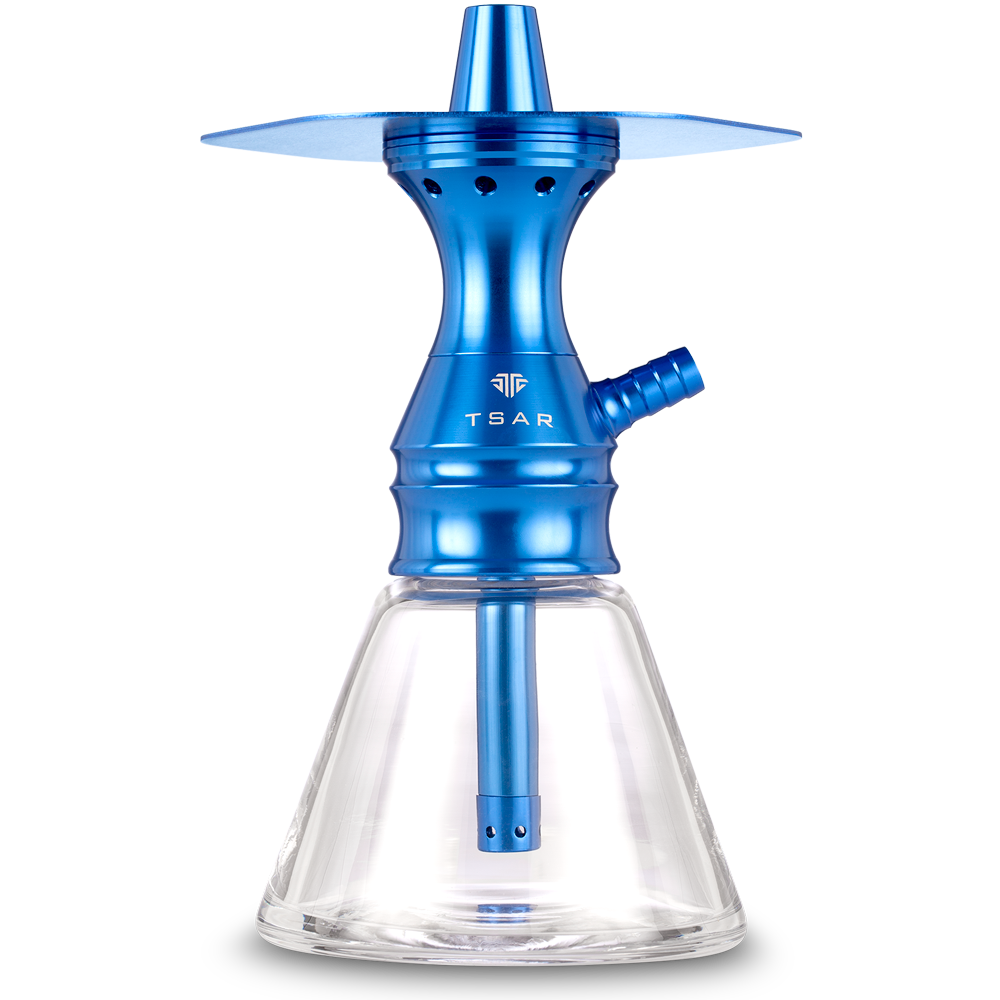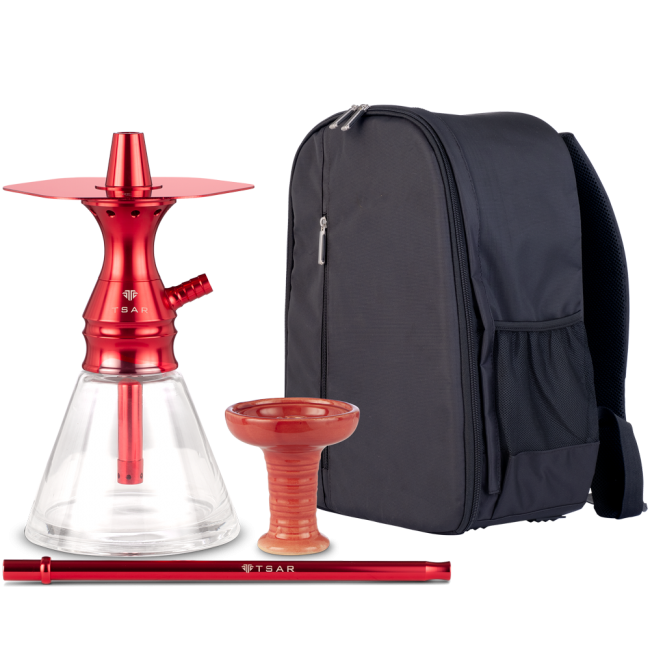 A must-have for travellers
Easy to put together, and most of all easy to bring in a bag or in your holiday luggage thanks to its compact size. The Tsar Nitro NX Hookah is the best friend of outdoor-loving smokers.
Unique design
A stunning hookah with a singular look. A colored design with an original plate, looking like no others.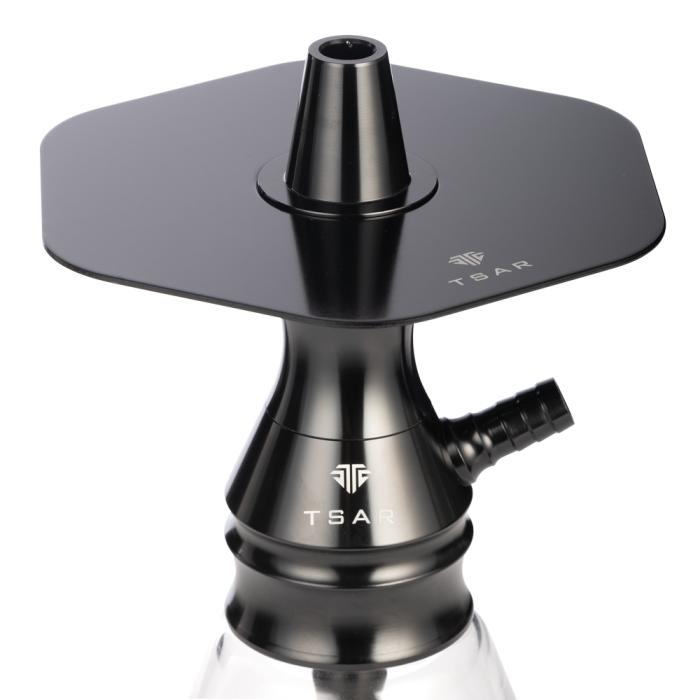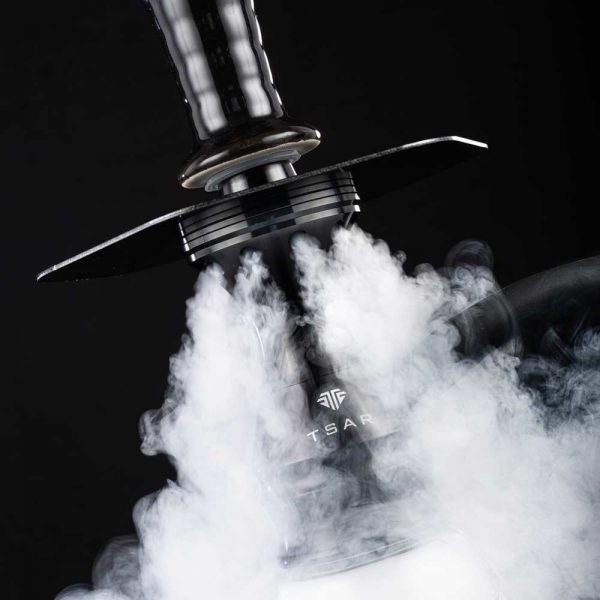 Surprising purging system
Don't look for the purge at the bottom of the column : it is well hidden under the plate. Get ready for an astonishing effect when the smoke blows out.
Discover the Nitro NX Hookah